Welcome to Riverview Adventist Christian Academy!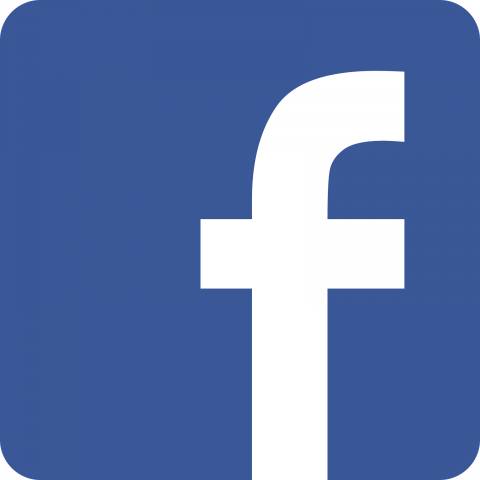 Established in 2018
Riverview Adventist Christian Academy is a coed, tuition-based, grades K-8 private Christian school that is owned and operated by the Indiana Conference of Seventh-day Adventists. The school offers a Bible-based curriculum with an emphasis on math and science. Founded in 2018, in Evansville, IN, the school serves Evansville and the surrounding counties. The school is located on the grounds of the Evansville Hispanic Seventh-day Adventist Church.
Our school offers a Bible-based curriculum, and we are accredited by the Accrediting Association of Seventh-day Adventist Schools, Colleges, and Universities and the National Council for Private School Accreditation.