Welcome to Riverview Adventist Christian Academy
Opening Fall 2018
Riverview Adventist Christian Academy is a coed, tuition-based, grades 1-8 private Christian school that is owned and operated by the Indiana Conference of Seventh-day Adventists. The school offers a Bible-based curriculum with an emphasis on math and science. Founded in 2018, in Evansville, IN, the school serves Evansville and the surrounding counties. The school is located on the grounds of the Evansville Hispanic Seventh-day Adventist Church located at 2231 Burdette Avenue.
Contact Information:
Riverview Adventist Christian Church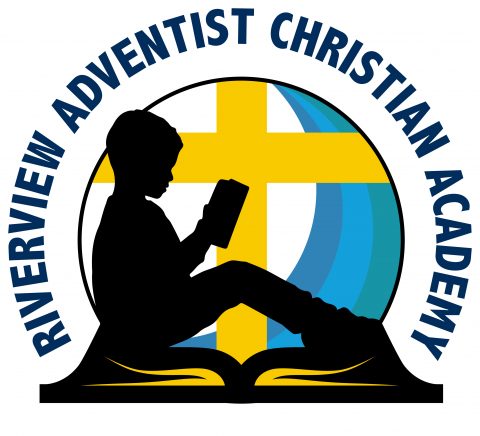 2231 Burdette Ave
Evansville, IN 47714
812.550.1649
If you are interested in receiving more information about our school click on Contact Us.